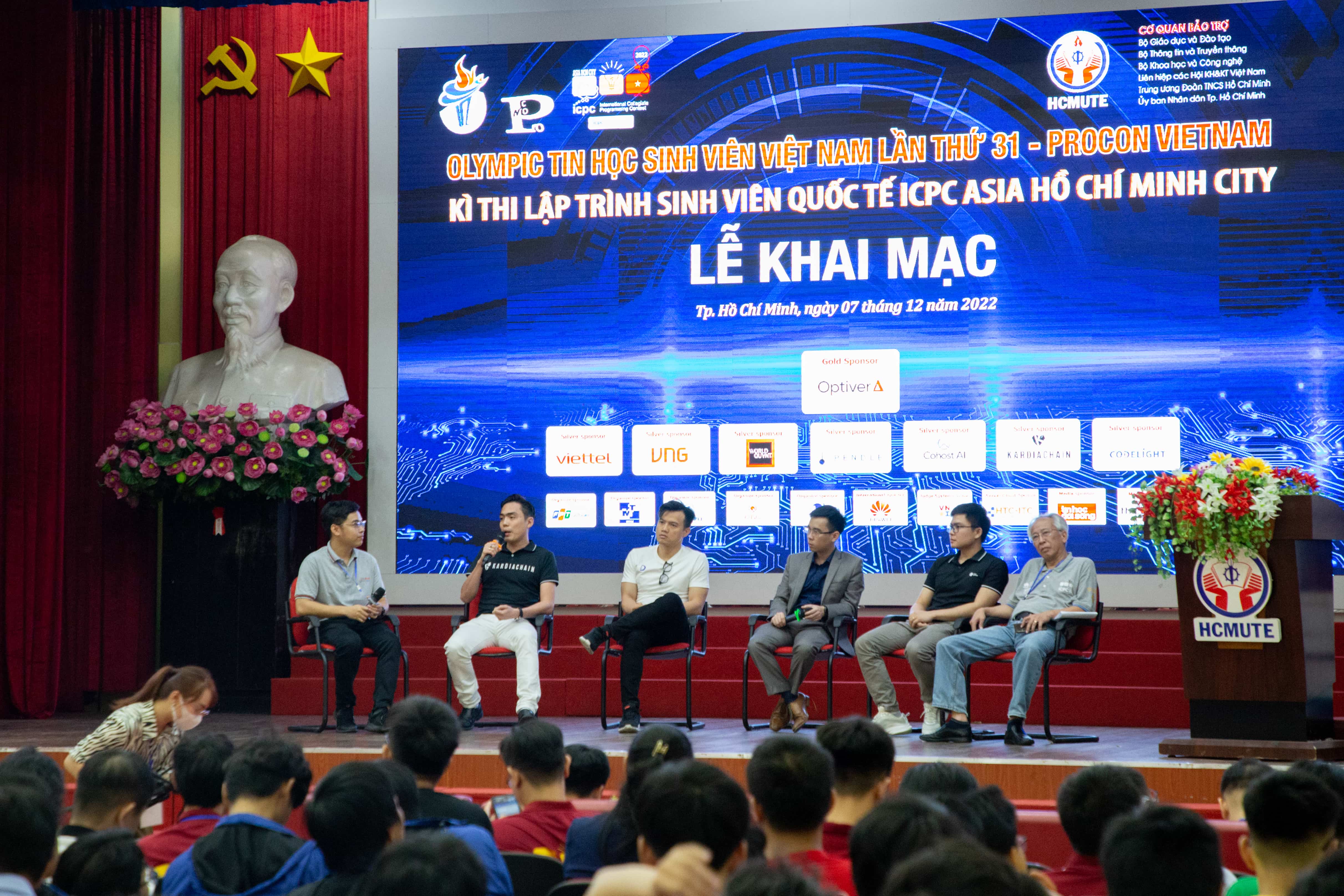 KardiaChain becomes the sponsor and accompany with "31st Vietnamese Student Informatics Olympiad, Procon Vietnam and ICPC Asia Ho Chi Minh City International Student Programming Competition"
As a leader in the field of blockchain technology, KardiaChain is proud to cooperate with the Vietnam Informatics Association to organize a rewarding contest for students. KardiaChain accompanies the contest with great belief that the contest will be the cradle to nurture the next generation of young technology talents, creating a premise for Vietnam to move forward to catch up with the world in the face of new technology waves. .
Mr Huy Nguyen, Co-founder & CEO KardiaChain came to share, spread fire and experience to the students during the opening ceremony.
Find out more about the opening ceremony and contest information at:
https://vietq.vn/khai-mac-ky-thi-olympic-tin-hoc-sinh-vien-viet-nam-lan-thu-31-
d206281.html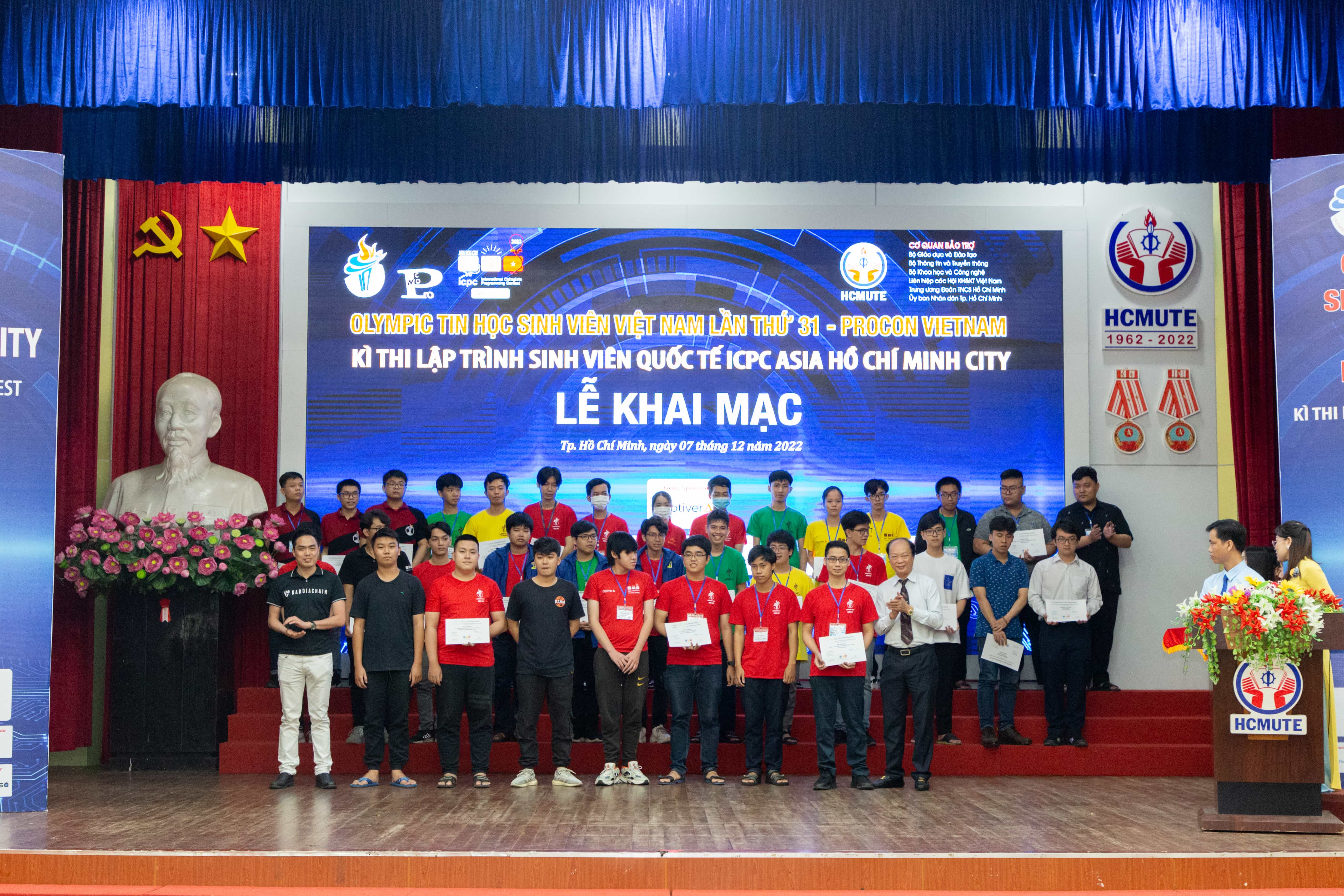 VN ver
KardiaChain trở thành nhà tài trợ đồng hành cùng "Olympic Tin học Sinh viên Việt Nam lần thứ 31, Procon Việt Nam và Kỳ thi lập trình sinh viên Quốc tế ICPC Asia Hồ Chí Minh City"
Là đơn vị đi đầu trong lĩnh vực công nghệ blockchain, KardiaChain tự hào khi cùng Hiệp hội Tin học Việt Nam tổ chức một cuộc thi bổ ích dành cho sinh viên. KardiaChain đồng hành cùng cuộc thi với niềm tin lớn lao rằng cuộc thi sẽ là cái nôi nuôi dưỡng thế hệ nhân tài công nghệ trẻ tiếp theo, tạo tiền đề đưa Việt Nam tiến lên bắt kịp với thế giới trước những làn sóng công nghệ mới.
Mr Huy Nguyễn, Co-founder & CEO KardiaChain đã dành thời gian đến chia sẻ, truyền lửa và kinh nghiệm cho các bạn sinh viên trong lễ khai mạc.